Ohio is known for its high growth rate and for being a great place to do business. It consistently ranks high when business climate is evaluated state-by-state in the USA, and it has won three consecutive Governor's Cup awards from the Site Selection magazine.
With a gross domestic product (GDP) of $656 billion in 2017, Ohio's economy was among the top-ten in the whole country. If Ohio was its own country, it would be the 21st largest economy in the world; smaller than Saudi Arabia but larger than Argentina. (Based on 2017 IMF GDP estimates.) Examples of large corporations headquartered in Ohio are Procter & Gamble, Wendy's, Goodyear Tire & Rubber, and AK Steel.
Ohio has successfully transitioned into the 21st century by broadening its economy to include more than just traditional manufacturing jobs. In 2014, Ohio was one of four U.S. states represented on the Intelligent Community Forum's list of global Smart 21 Communities. The Ohio community that made it to the list was Columbus, the state capital.
Among other things, Ohio has the largest bioscience sector in the Midwest.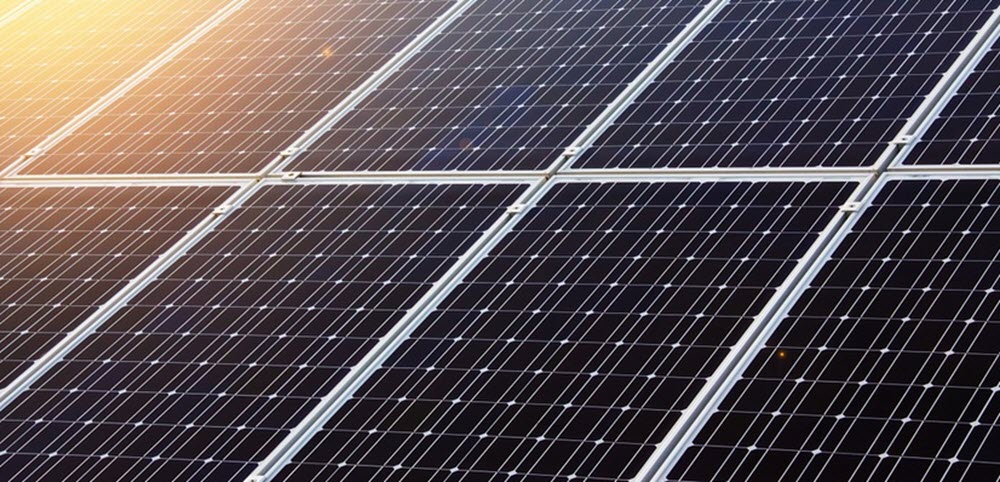 Examples of hubs for economic growth and development in Ohio
Ohio is recognized as the "Fuel Cell Corridor" and Toledo is a major centre for the development and production of solar power solutions.
Columbus is a technological research and development hub.
Cleveland is famous for the successful research into regenerative medicine that is being made here.
Cincinnati is a mercantile hub.
Dayton continues to be a prominent hub for aerospace and defence.
Akron is nicknamed "The Rubber Capital of the World" for its production of rubber products.
Median household income
In 2016, Ohio's median household income was $52,334 and 14.6% of the population had an income below the poverty line.
Unemployment rate in Ohio
Data from February 2018 show an unemployment rate of 4.5%.
Industries
Ohio's two largest industries by percentage of GDP are manufacturing and financial activities, respectively.
By employment, Ohio's largest sector is trade/transportation/utilities, followed by the health care and education sector, the government sector, and the manufacturing sector.
Ohio has the largest bioscience sector in the Midwest.
Manufacturing
When it comes to manufacturing, Ohio is one of the country's largest producers of plastics, rubber, fabricated metals, electrical equipment, and appliances. Overall, Ohio's manufacturing sector is the third-largest in the country in terms of GDP (behind California and Texas).
Ohio is also the second largest producer of automobiles in the U.S., behind Michigan.
Agriculture
The agricultural sector employs one out of seven Ohioans.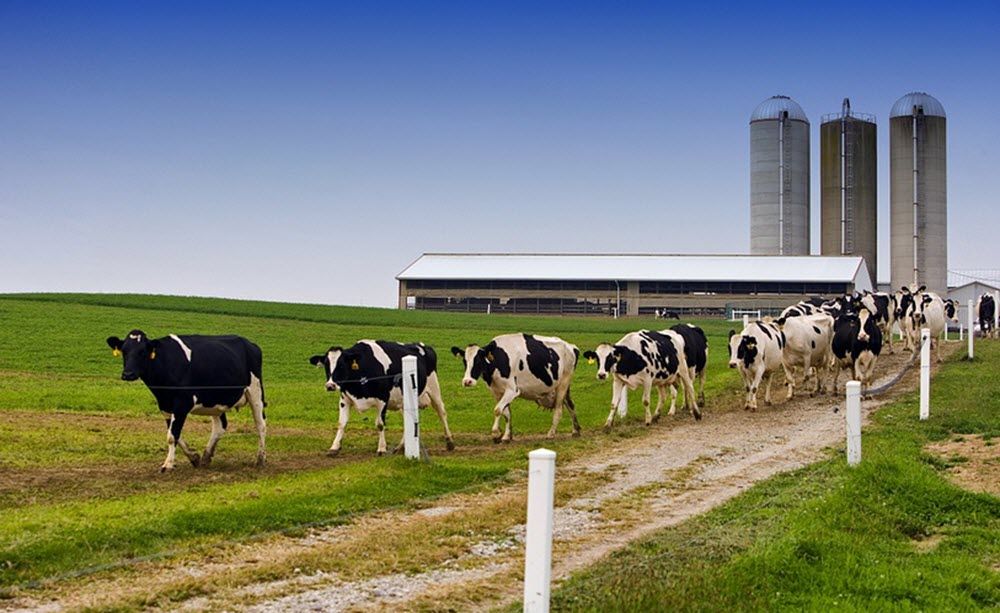 Major employers in Ohio
The largest private sector employer in Ohio is Wal-Mart. In 2017, circa 50,500 people were employed by Wal-Mart in Ohio.
The largest employer at a single location in Ohio is the Wright Patterson Air Force Base in Dayton.
The largest Ohio employer headquartered in Ohio is the Cleveland Clinic, which has slightly more than 49,000 employees in Ohio.
Metropolitan areas
The two largest metropolitan areas in Ohio are Greater Columbus and Greater Cincinnati. Both are important hubs for innovation and economic growth in the region.