LIMITED LIABILITY PARTNERSHIP
LIMITED LIABILITY PARTNERSHIP
Several different types of partnerships available in Ohio, including General Partnership, Limited Partnership, Limited Liability Partnership, and Limited Liability Limited Partnership. On this page, you will find information about the Limited Liability Partnership.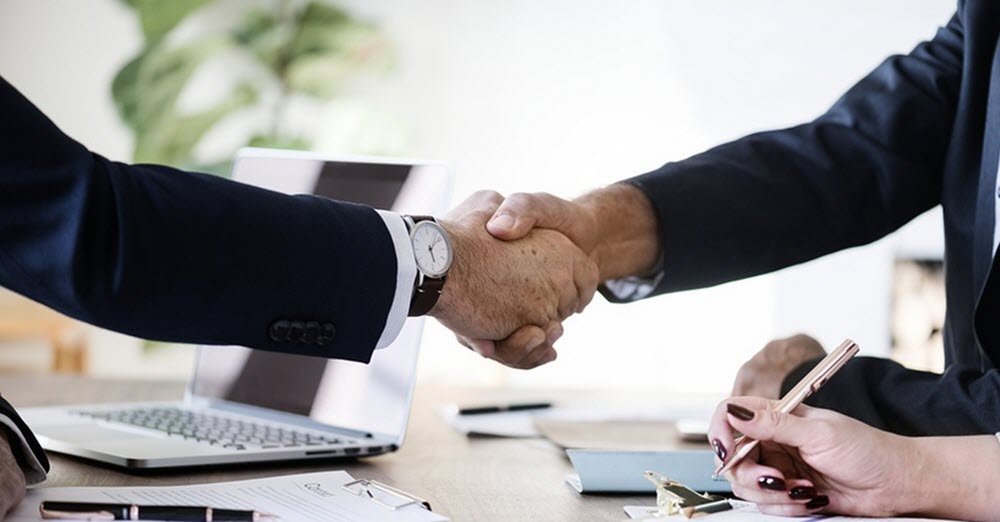 What is a Limited Liability Partnership in Ohio?
A Limited Liability Partnership (LLP) is an association of at least two persons who are co-owners of a for-profit business. Each partner has managerial control and the ability to bind the partnership as an agent for the partnership (e.g. enter into legally binding contracts with third parties on behalf of the partnership). In this regard, the LLP is similar to the General Partnership (GP), but the LLP offers protection for the personal assets of the co-owners. With an LLP, the co-owners do not have unlimited liability for debts and other obligations incurred by the partnership. Instead, their individual liability is no larger than their investment in the LLP. This means that they private assets can not be taken to pay for debts incurred by the LLP. In this regard, being a co-owner of an LLP is more similar to being a shareholder in a Corporation.
Why form a Limited Liability Company?
A Limited Liability Company can be a good choice when all co-owners are interested in being active co-owners with managerial responsibilities, but wish to limit their liability.
How to create a Limited Liability Company in Ohio
In accordance with the Ohio Revised Code sections 1776.81(C) and 1776.86, a Limited Liability Company can not be created without filing a Statement of Qualification with the Ohio Secretary of State.
Section 1176.81 governs the filing of Statements of Domestic Qualification (Form 536), while Section 1176.86 governs the filings of Statements of Foreign Qualification (Form 537).
Statement of Qualification
The Statement of Qualification must include:
The name of the Limited Liability Partnership.
Statement that the partnership elects to be a Limited Liability Partnership.
The address of the partnership's chief executive office. If the chief executive office is not located in Ohio, you must also add the address of any partnership office in Ohio. If there is no partnership office in Ohio, add the name and address of the partnership's Statutory Agent.
Name and address of the partnership's Statutory Agent
Deferred effective date, if any.
Appointing a Statutory Agent
A Limited Liability Partnership in Ohio must appoint a Statutory Agent. The agent is designated to accept any legal process, notice or demand that is served upon the partnership, and has a legal duty to share the information with the partnership.
The Statutory Agent must be one of the following:
An individual residing in Ohio.
An entity, for-profit or nonprofit, domestic or foreign, authorized to do business in Ohio.
Forms
Statements of Qualification, both Domestic (formed in Ohio) and Foreign (already formed elsewhere), can be obtained directly from the Ohio Secretary of State's Office.
Some of the forms can be filed online at https://bsportal.sos.state.oh.us/ .
Some forms are available for print out at OhioSecretaryofState.gov .
To order paper forms to be sent to you by fax or regular mail, call (877) SOS-FILE (877-767-3453).
To file in person, visit the Secretary of State's Client Service Center at 180 E. Broad St., suite 103 (Ground Floor), Columbus, OH 43215. It's open Monday – Friday, between 8 a.m. and 5 p.m.